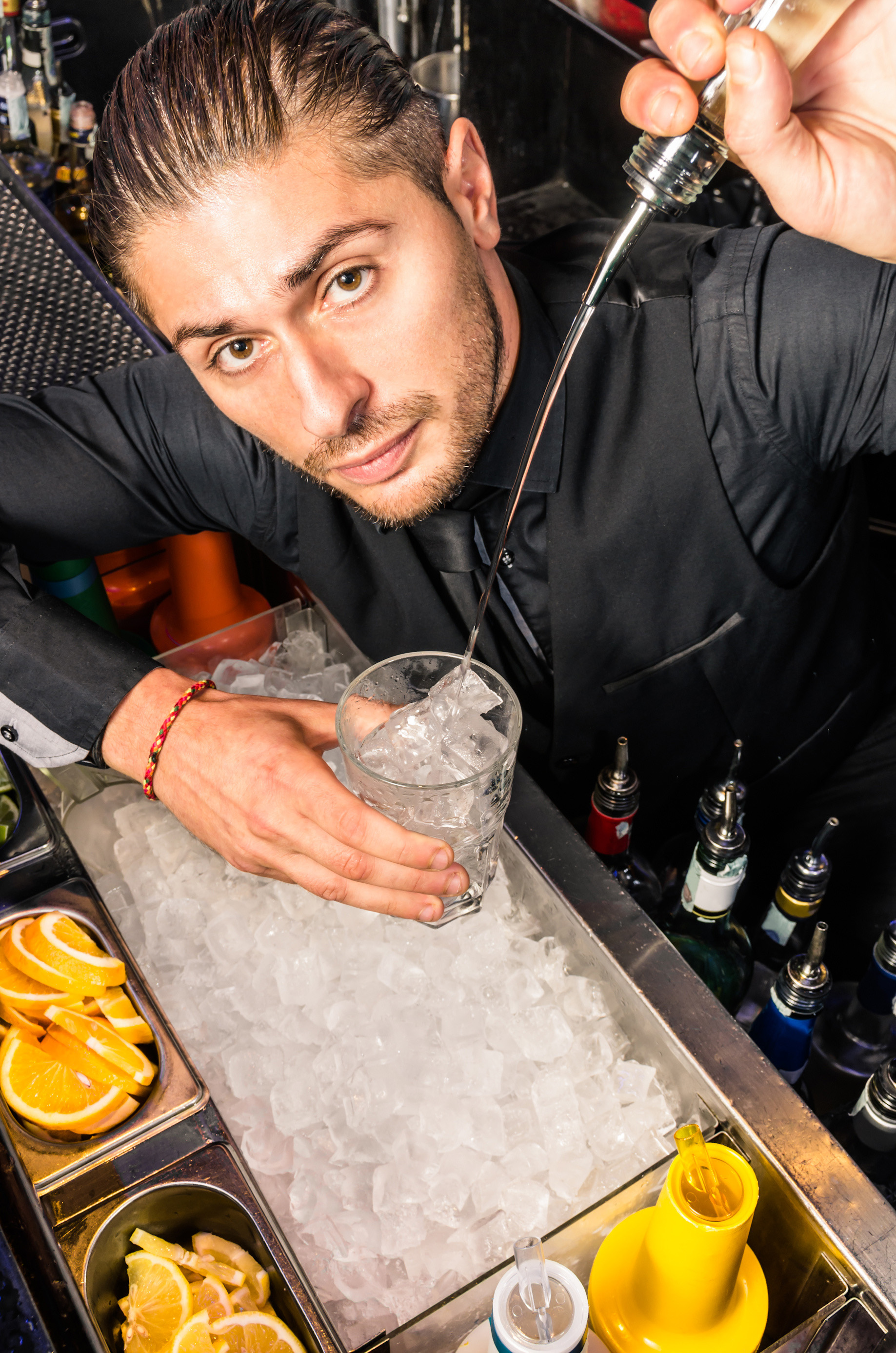 Add a photo – and make your resume POP!
Did you know when you include your photo with your resume there is a significant benefit? The clear advantage is that your application will be more noticed; more interesting and therefore increase your chance of shortlisting to an interview!
The Hospitality, Tourism and Retail sectors are mostly front-line, front of house and customer service-heavy. Adding a professional picture to your resume for any prospective employers can create the impression that you are a confident, assertive person as well as possess a positive nature (make sure you smile for the camera!) Just perfect for these service industries!
Don't want to add a pic? …. Just so you know, prospective employers are going to check your Face book and Google you anyway, so you may as well control their first visual impression of you!
Although photos can be the norm in the initial stages of job applications, it is also fraught with risk. Employment industry experts warn that adding photos to resumes could increase your risk of being discriminated against. Certainly, there may be bias; however, providing a friendly, professional pic can certainly increase your chance of a call to interview!
What's your pic like?  Are you wearing your best smile?  Does it truly represent you?  Don't forget, you can update it anytime, especially when changing jobs… Lastly, be innovative and intelligently creative with your photo  … what does this say about you?