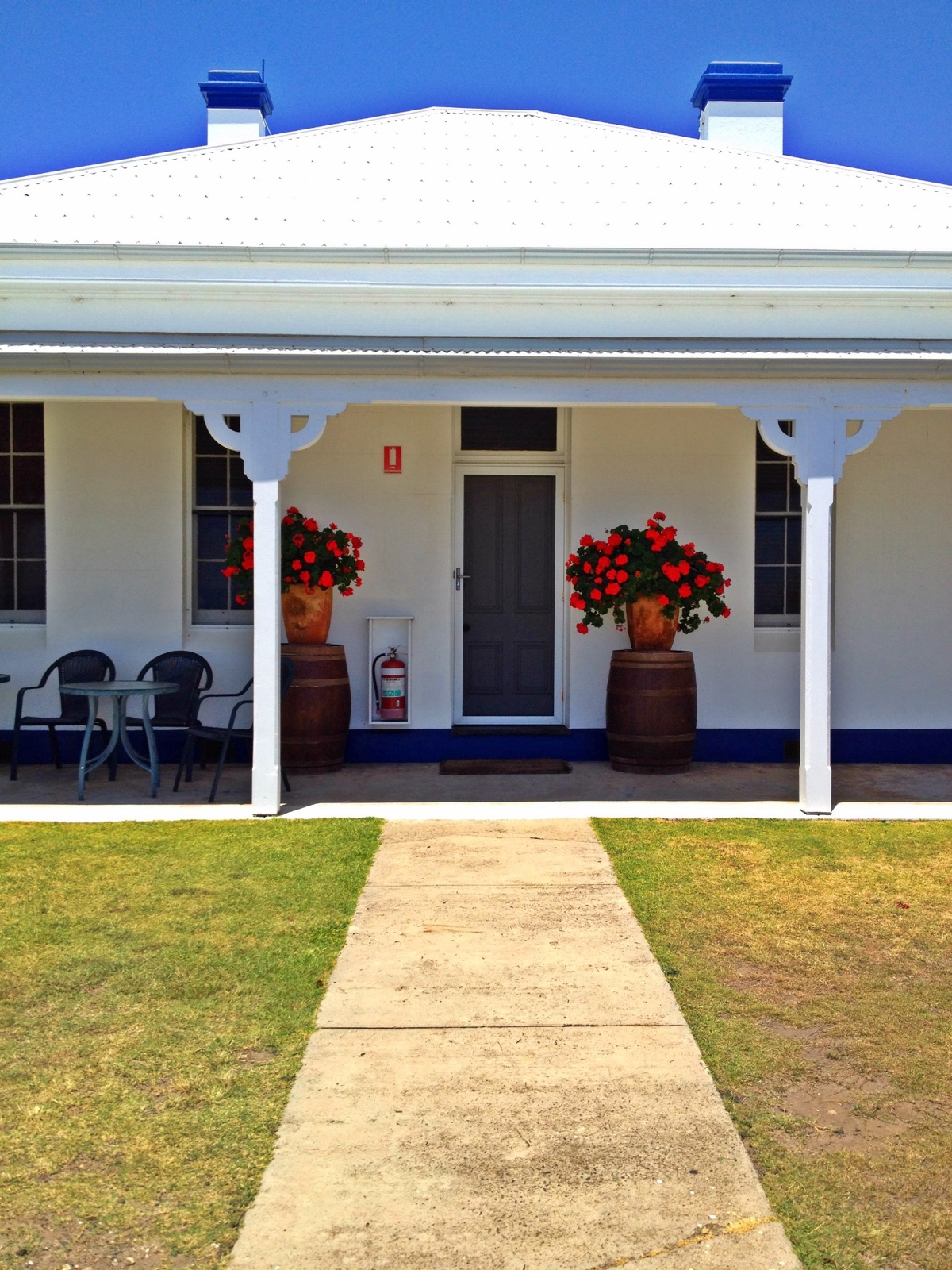 Our client, a leading financial institution, requires experienced Home Finance specialists based throughout Regional NSW.
Working within this dynamic and market leading firm, you will be responsible for all aspects of consumer lending, especially within Home Lending, within an area experiencing unprecedented growth.
Candidates must have a proven track record within retail bank lending, posses excellent customer service abilities and have a strong focus on working within a team to achieve results.
You will have 3+ years lending experience, either within a banking or Brokering environment, be driven by success and enjoy making a difference within the community.
An excellent salary is on offer along with attractive incentive bonuses.
This is an excellent opportunity to join a market leader, which is seeing growth and results.