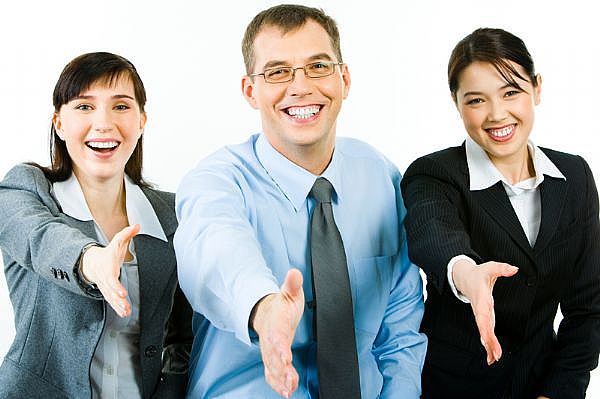 Our client a leading financial services provider is seeking an experienced and capable home lending specialist to join their team.
The primary responsibility of this role is to write home loans for new and existing clients. Writing lending proposals and managing these through to completed sales.
To be successful in this role it is expected that you would need a minimum of 3 years lending experience.
Job Location:
Required experience: