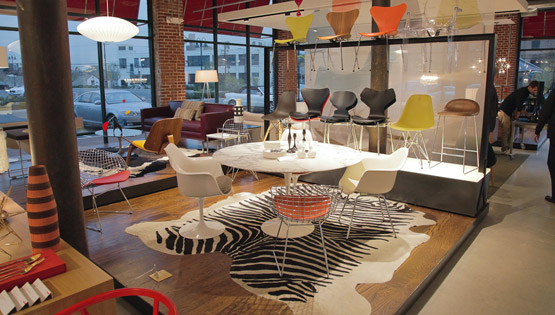 Our client is a National Iconic Furniture brand and they are seeking a "perky, professional and positive" sales person to compliment their existing dynamic team.  They have a loyal and repeat customer base and are seeking another member to assist them to help enhance their  customer experience within the home and surrounds market.
If you are a strong people person, who can work within a team whilst performing at your personal best than this is a role for you!
To be successful in this role you will need:
knowledge of  home wares, interior decoration, decor, soft furnishings and colours coordination would be a distinct advantage,
to posses a  passion for helping people
to be available to work rostered shifts which do include the week-ends
excellent customer service experience and skills
computer knowledge and numeric competency
The hours can vary from 15 – 30 per week,  award casual retail rates apply. This is a long term job, and a great opportunity for someone who enjoys a fast pace as well as the challenge of the sale!
Please apply now