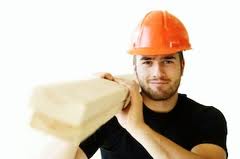 Our client, a leading builder based on a project in Coffs Harbour, requires two experienced labourers to join their team ASAP.
Working as a team, you will be working closely with a team of qualified carpenters and internal lining crews framing and setting and sheeting walls. Ideally you will have some exposure to the above.
Work will be start immediately and you will have a minimum of 2 years experience within a similar role, current drivers licence and WHS white card is essential.
A great hourly rate is on offer along with Job security for a minimum of 12 months.