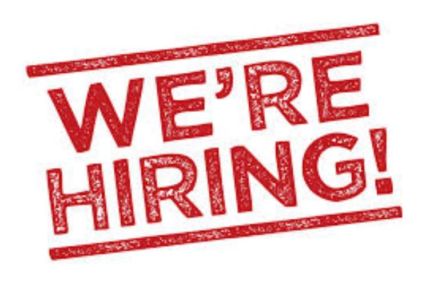 We are currently seeking Electrical Technicians at varied levels, to work on a number of projects based throughout Regional NSW.
Working within the Transmission Team, you will be responsible for the construction and maintenance of Zone Substations across the Regional NSW network. Additionally you will also be repsonsible for installation, testing and inspections of each Zone Substation and working within a strong a team environment.
Candidates may be required to travel throughout the tenure of these works, which will be on a casual basis for a period of 3-6 months depending on work loads etc.
Candidates must have proven experience within a similiar role, be a strong team player and have excellent communication skills. All PPE will be provided along with other benefits applicable to each role.
If you have a ESI qualification, either Certifcate IV or Diploma, current drivers licence and Workcover Induction, you will be highly sought after.
There are multiple roles across Western NSW currently available.
This is a unique opportunity to work within a market leader