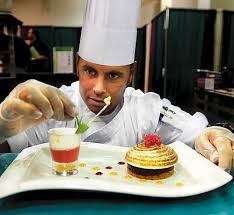 Our client, a leading hotel based in the Mudgee district currently seeks an experienced Head Chef to commence immediately.
Working closely with the owners and utilising your 3+ years' experience within the industry, you will be responsible for taking control and making the role your own, by delivering an experience for their loyal customer base, along with attracting new clients looking for that great food experience.
This role will suit someone looking at taking the next step into their career, along with making a name for themselves in delivering exceptional quality cuisine.
An attractive salary and incentives will be on offer for the successful candidate. You must have a current drivers licence.
A fantastic opportunity for someone to utilise their culinary skills and enjoy a long term career within the fabulous Mudgee region.