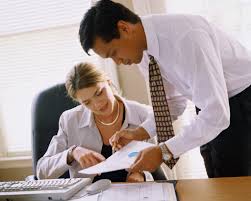 Our client, a leading financial advising firm based on the Mid North Coast of NSW, requires an exceptional planner to join this market leader. Due to unprecedented growth this role now exists.
Working within a team of highly qualified professionals, you will be responsible for delivering exceptional advice and financial solutions to their loyal customer base.
Your technical expertise and financial strategy experience will be crucial in securing this long term role, within this market leader, reporting to the financial principal.
You will have excellent verbal and written communication skills, present in a professional manner and be looking for a full time role based on the Mid North Coast of NSW.
You must have 5+ years experience as a financial planner, be ADFS accredited and be familiar with financial modelling products.
This is a fantastic opportunity to join a small/medium size financial services firm, with an outstanding reputation for excellence.
An attractive salary package and benefits are on offer for the successful candidate