REGIONAL JOB MARKET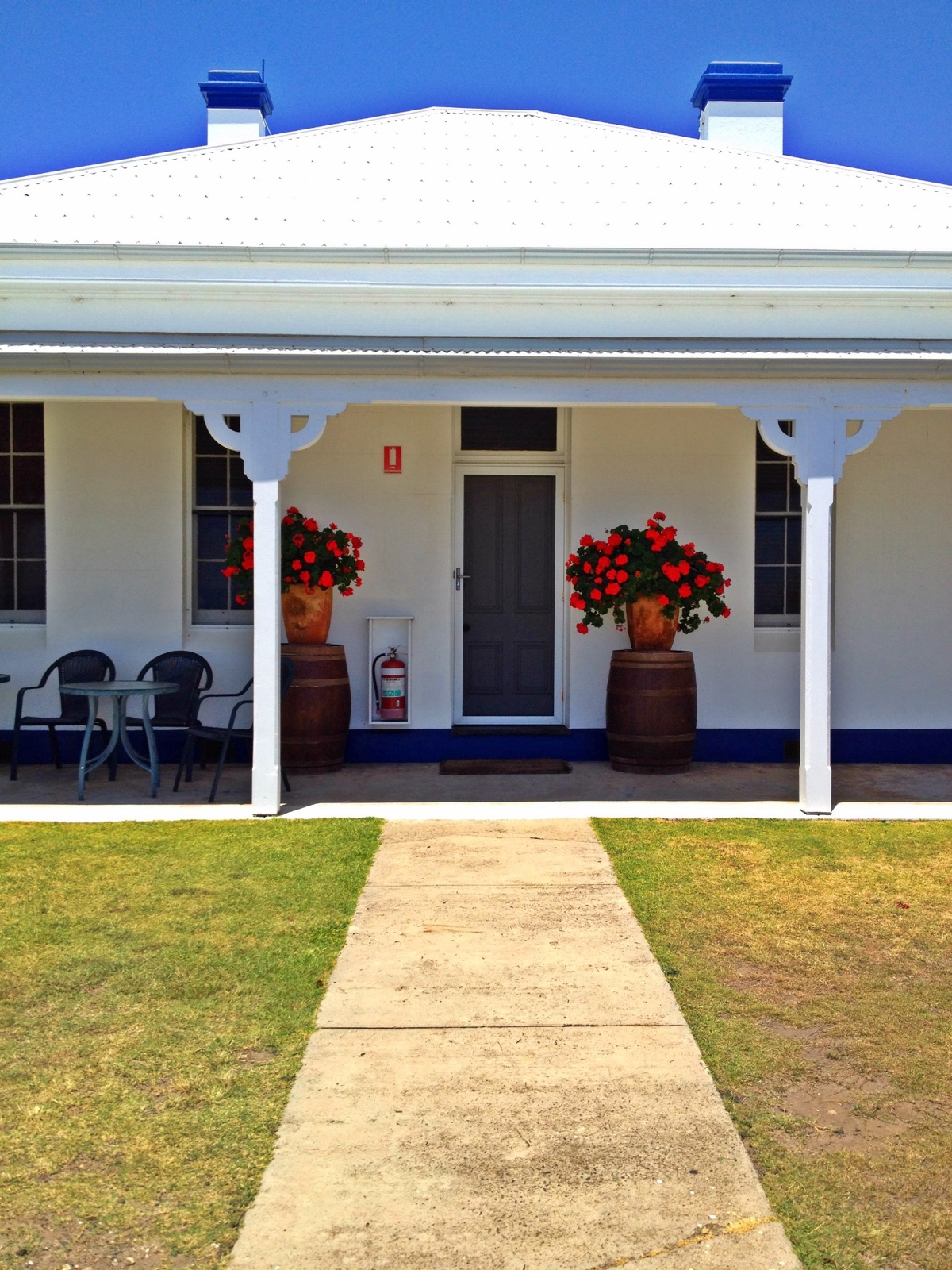 Finding and keeping skilled staff in small regional areas can be a challenge. Often locals or people moving to area have decided to relocate for financial reasons, some are unskilled or semi-skilled,  or if not, the demographic statistics indicate that many move to more remote areas for retirement purposes. The general lack of major industry and employment opportunities does not always attract the best candidates. So how do employers in regional areas attract the best staff? Here are a few helpful hints that we have gathered from working with top employers who have managed to attract and retain their good staff.
Offer an attractive "package" deal. This may not always be financial, there may be "other nice to haves" that will act as incentives, for example, help with re-location, finding accommodation options or subsidies. An inclusion of use of a car, petrol allowance, 9 day fortnights are just some ideas.

Refer to employee and employer tax relief incentives that could benefit you and the employee

Involve them in decsions that will affect them, ask for opinions and listen to suggestions

Create and maintain a positive, warm work environment, praise often and provide opportunities for feedback and conversations on expectations

Recognise effort and good work. A simple "thank you" or a small gift is always gratefully accepted

Discover why they have moved to area or have chosen to live there. What will keep them there? What motivates them? once you have found out more about them, their family and their interests, you will be able to choose the best rewards! for example, if spending time with family is of great importance, an extra day off here and there may just do the trick!

Learn to read between the lines in a resume. Many metro candidates have specialised and if you can read "transferable" skills, you may have found a great candidate!
These are just a few simple suggestions. Recruitment is an expensive exercise, so it is important that when you do get the best person for the role, that person feels valued.  There is no guarantee that they will remain, however, there is a higher probability that they will!
Most of all, your reputation as a great employer will grow, and with this, more quality staff will be attracted to your business! what goes around comes around!
Career advise and Resume writer