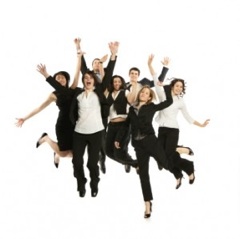 Our Client has been functioning as an IT company since 2004.  Servicing small to medium sized companies where acting as their outsourced IT Department.  They service a large software company in the eCommerce space of online integrations.
Experience Required:
2 or 3+ years in the industry
Excellent written communications and ability to troubleshoot.
Microsoft 365
WordPress
Freshdesk
Microsoft Server
Windows
Website Development
Good team player
Other applications and technical platforms may include Sophos, 3CX PABX, Active Directory, 365 Cloud Solutions.