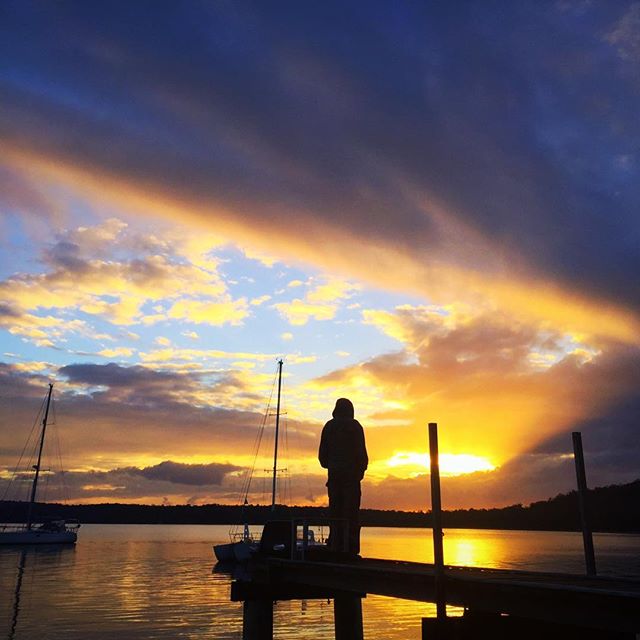 The Application Resume – Performance for your career – it's worth the effort, isn't it?
It's easier to be a serial applicant than to be someone who carefully and painfully works out what is the best strategy or option in applying for "that" great job. The choice you make, may enhance your life,  and may even leave the world with a legend and a lasting legacy. As my Father would say "use your talents to leave the world in better shape".
The very process of applying for a job, whether informal or formal could be the fight not just for your career, but for your life. We are intrinsically defined by the jobs we perform. It takes up an enormous part of our existence and sadly it often defines us. Our choices also affect our family, friends and most importantly our mental health.
Job applications are no different than planning anything significant  in your life. Yah.. you can get away with going from job to aimless job, and saving what meager funds and faith you can in the world. Nothing wrong with that – if that's what you want.  I wanted more. I wanted my job to enable be to be part of my community in a meaningful way. I wanted to integrate and engage with people who needed help and support. I wanted a job that made me feel good. I was not interested (nor was I good at it) in repeat, rinse, wash,  dry and repeat.  I liked structure, but hated the routine. I liked rules, but also liked to see and work in  "grey" areas.  I was a bit complicated! But I knew who I was, what I was good at and had some ideas of the type of work that would warm my soul. NO, I didn't always know.. I made  tons of mistakes, applying for dumb jobs and spent too many hours that I lost forever from my short life.  Yes, those jobs shaped me. But I often wonder what benefits the world lost and I lost wasting my time in stupid jobs.
So what is your overall goal? What do you want from life and most importantly, what job do think will get the best out of you!
All I'm saying is think about it before you embark on the application and towards your career journey. Think hard of the impact, the repercussions of deciding to follow the money and not the magic!