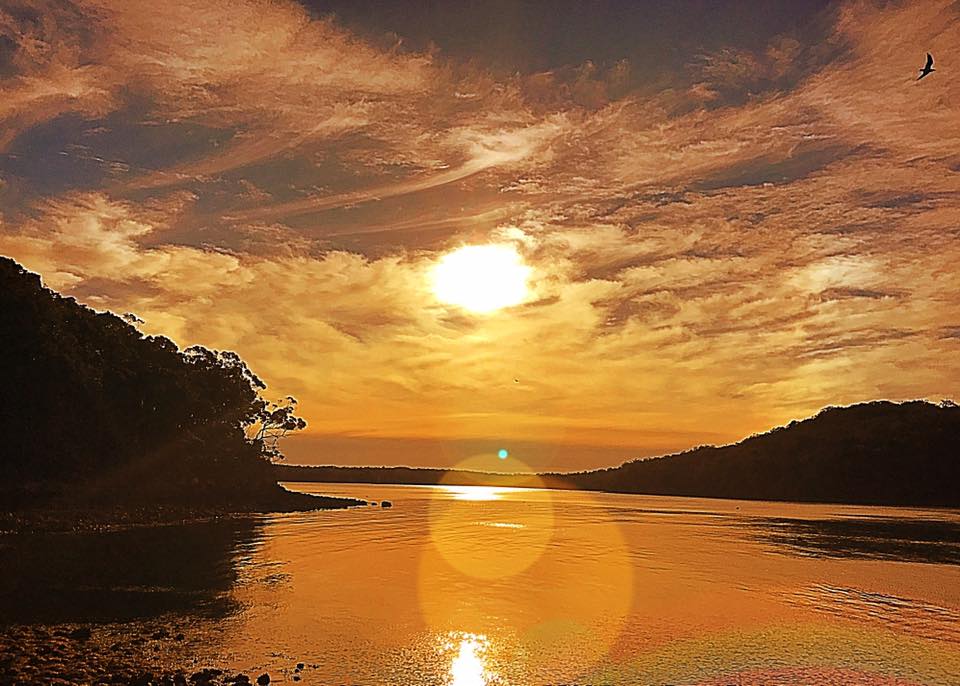 Is your resume an individually tailored document that sells your skills in the right light?
The simple answer is actually a question, "Is your resume getting you that interview?" Otherwise,  it's just heading to the sunset with all the others.
Firstly, if your resume is securing you that interview, then you have a good resume, however, if it does not get you in front of a potential employer, it's doing you NO favours!
Resumes should read like sales documents, they should "sell" your unique skills, knowledge, experience and qualifications. Most importantly, it should make you a highly marketable commodity!
Many candidates place a lot of effort into resume writing and often don't know how to edit, delete or add. However, it's a mandatory requirement.
Following are  some simple rules
1) Always proof read thoroughly, and have someone else read it also.
2) Check for spelling errors, grammatical errors and general professional layout.
3) print a copy and see how it looks… often the print version can appear quite different that the screen copy!
3) only include content that is relevant to the job you are applying for – yes, this means more work, and yes, it means adapting your resume to each role and yes, it's worth it
Finally,  a resume is very personal and many candidates find it challenging to "blow their own Trumpet" so if you need an objective opinion and  help with resume writing, you need an expert with years of recruitment experience,
Call us on 0265838222  or 0404056278 and inquire about our Talent Review Services, which include professional resume writing
Finally, for more information, you could also visit www.figjamresumes.com.au
Ivana Agapiou – Resume writer
Eather Recruitment