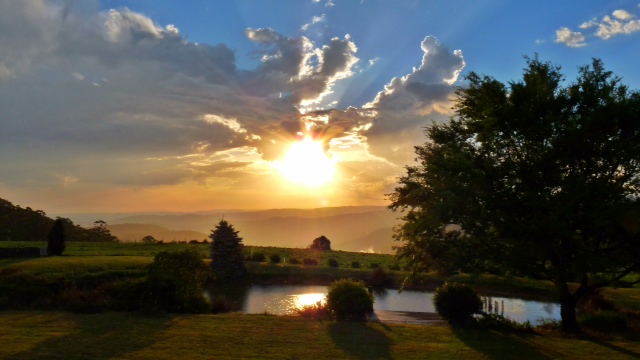 This year's job ,will it motivate you again in 2020? Then its time to reflect on your job and your career
As the sun rises for 2020,  we can all reflect on the year past and the years  looking forward.
This year's job needs to be analysed and here are a few key questions that may help you to either pat yourself on the back or kick yourself into gear!
Firstly, what were your 2019 highlights, at work, at home? or with your personal relationships and  within your hobbies/outside interests? Think about the following,
Where there any opportunities lost?
What are you most happy with?
Are there any aspects of your life you would like to see changed?
When did you enjoy a break from work and worry?
What relaxes you the most?
What would you like to include in your life, that is currently missing or there is not enough of?
If you have the chance, is there anything you might do differently in 2019?
Just a few stimulating questions that should help to determine whether you are on track or off the beaten track, and if that it's the right direction to head
Ivana Agapiou Resume Writer
FIGJAM RESUMES