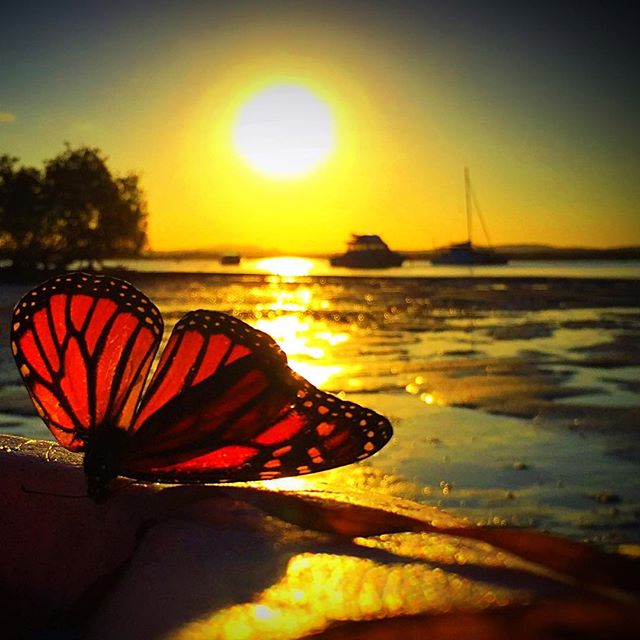 Resumes need to be read, not rejected.
How can you attract the reader's attention? Here's a little secret gem that just might help keep your readers interested. I suggest you add an enticing  "About me" statement. 
Resumes, like applicants are individual.
The About Me Statement needs to shine a light on your personality, values and passion. Here are a few top tips on improving your statement.
Your statement should contain most of the following:
Level of experience in industry
Skills on offer to the employer
be written specifically to the advertisement, what job role is it,  and what skills are needed in that job.
Qualifications and or certifications relevant to position
Explain why you for this job
What is the special "Something" that differentiates you from other employees?
To successfully write a resume for reading, the responses could read a bit like these following examples,
A Barista
"Being a Barista is not just a job! I love serving customers and can operate various commercial coffee machines. I have speed and physical agility, and I possess initiative and can think quickly on my feet. I'm creative and enjoy making each cup a work of art. I can distinguish qualities of a coffee such as body, astringency, bitterness, fruitiness, acidity, chew, under extracted, over extracted, and the texture of the milk, and last but not least, I love working under pressure!"
The Pitch
"I like being the public face for a hotel. As the first person a customer sees or the first voice they hear, I know how important it is that I consistently act in a professional manner providing the customers with a great first, and lasting impression. I am also a great typist, and pride myself on my accuracy and administration skills. As well as this, I'm told that my smile is contagious!"
General Hospitality and Retail customer service roles
The Pitch could be, "I deliver a high level of customer service and I understand the importance of presentation and great communication skills. I like to be efficient and to provide  timely service. I adopt a very flexible approach to working various shifts, and can work a variety of hours. I enjoy engaging with Guests and customers and building repeat business".
Examples offered are just examples but could be used to form your unique elevator pitch
If you need professional advice and assistance to upgrade your resume and application or are still concerned and having difficulty writing for reading, not rejection, then CALL NOW  Ivana on 0404056278  or visit figjamresumes.com.au for a phone appointment
Resume consultant,  Ivana Agapiou Resume writer and career advisor