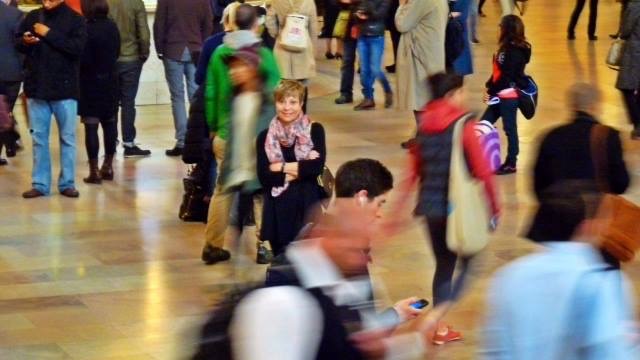 UNDERRATE  your resume at your peril…It's not easy to devise your own resume – one that works and gains you an interview.
Every day we receive job applications, mainly ones that include an attached resume. Most of the time the resume as presented, does not reflect the advertised position. In fact, we often comment that we have no idea why the applicant is interested in the position as they don't appear to have any work experiences, skills or abilities that match the advertised job.  The resume MUST help the reader and potential employer understand why you would be the best person for this job. How do you do this? Here are some major tips…
Match the advert. Read and study the advertised position and ensure that you can actually perform a minimum of 80% of the tasks required. Once you are certain that this job is achievable for you, tailor your resume to reflect the requirements of the job. For example, if the job asks for experience, and you have that, then check that you have highlighted this in your resume.
Research the company. Find out a bit about the business, like, who, what and where so that you have some background into the job and the company. This information will help you to devise a stronger application.
Ask a friend.  Seek friends and/or family and ask them to check your resume and solicit feedback and any help to improve the "look" and the content. Often we are unable to boast or promote our own achievements, yet our colleagues and family will often tell us how good we actually are!
 Proof read. Proof read. Proof read! Don't forget to read the end result carefully, slowly and check it all for not just spelling errors, but for appearance and layout too!
In summary, these are just 4 helpful hints on acquiring a solid and "active" resume.  If you are still unsure, please go to https://www.eatherrecruitment.com.au  or contact Ivana on 0404056278 for a quote on our Resume writing service!
Ivana Agapiou Resume writer and career advisor