Left out of the short list for a job interview? it just might be your application that's letting you down!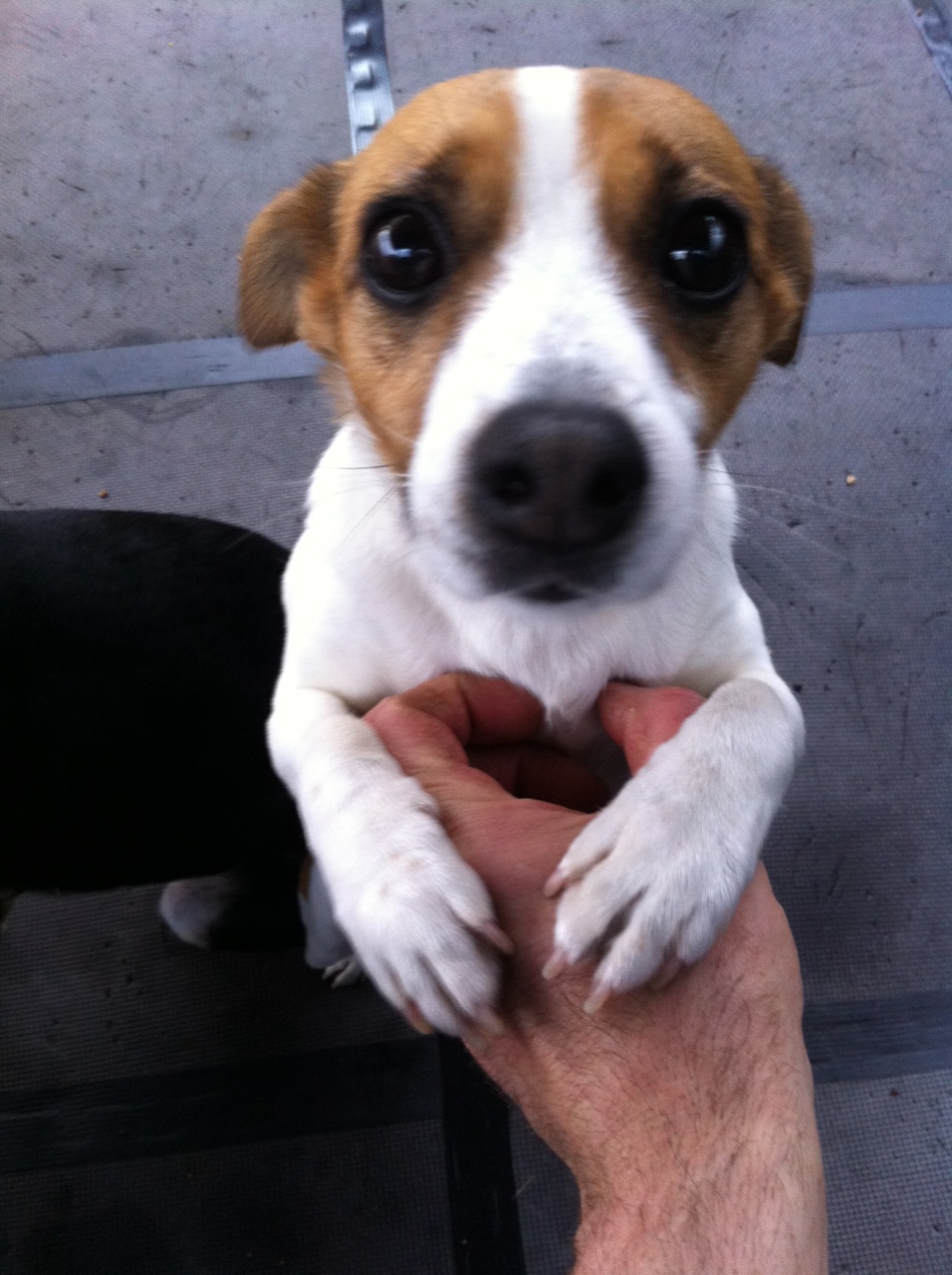 RESUME, CAPABILITY LEVELS, COVER LETTERS AND MUCH,  MUCH MORE !!
Applying for a job, especially within government sectors can be very tricky and a bit scary! Here are a few helpful tips to get you started:-
Be prepared to:
spend hours and hours of research and writing
focus strongly on how you meet the capabilities for the role
prepare solid examples of past work experiences that would prove your experience
pre-write all the responses prior to entering on-line application and then cut and paste
check for all errors, spelling as well as grammar
meet the on-line application deadline
if all else fails, we can help you with our job application services which cover all the sticky and tricky aspects of applying for "that" job. The intent of a great application is to secure you an interview, and that where our JOB APPLICATION SERVICES may help!  Here are the 3 major services we provide:
Career consultation
 This will help you develop a vital job marketing plan. The session includes a professional consultation and review of your career path and your goals; comprehensive information on relevant job market and possible transferable roles.
$120 per hour
Provides a review of existing resume, including minor edits and enhancing formatting as it aligns with relevant industry standard.
USB copy and cover letter template supplied.
(Copy of current resume in Word format is required)
$150 for the basic kit
 Resume – Superior comprehensive service
Resume review and complete rewrite; prepare responses to capability statements; address mandatory criteria plus cover letter
USB copy of documents
$350 for comprehensive service
Contact Ivana Agapiou Resume writer and career advisor  on 0404056278 to help your next application get you to THAT interview!