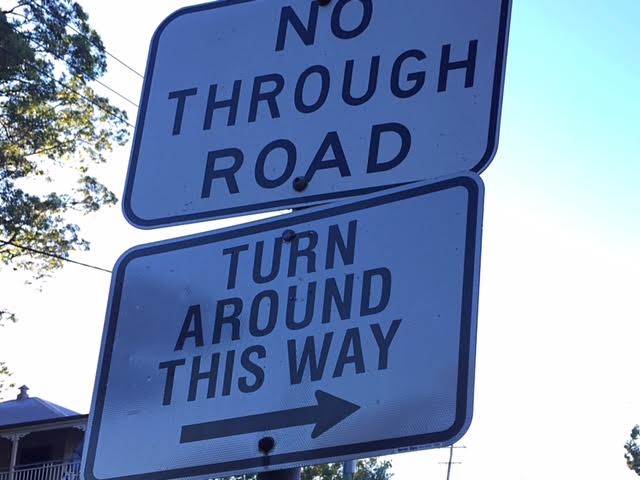 Losing a job,  feels like the end but there's always a way through…
Job loss; redundancy; outplacement – whatever the label, you now find yourself without a job.  It doesn't have to be the end of the road! Many organisations offer a "package" to outgoing employees. If you are offered help, take it! It may be financial and hopefully, its practical and emotionally helpful!
Eather Recruitment offers a professional outplacement service which assists staff facing redundancy, to move forward with confidence.  Our Outplacement Service Program is highly personalized with intensive support and offers a suite of options including:-
Support for the you; dealing with sense of loss and apprehension by recognizing your core strengths; targeting areas of knowledge and tasks they aspire to; rejuvenating  self-confidence and helping boost a feeling of worth.
Provision of a high impact, crafted Resume; including resume distribution options (internet; email; recruiters, etc);
Intensive Coaching with a recruitment strategist and outplacement consultant Ivana Agapiou
Access, if required  to a diverse suite of Contemporary Career Assessment Tools,  including Trait and Motivational Appraisals of Personal Potential (MAPP)
1-on-1 Coaching on interview skills; and Access to Eather Recruitment job placement services
This intensive program includes face to face service contact points. It's personal, its meaningful and most of all – it's driven by you!
If you think you are facing redundancy,  ask management or HR if there are any options for you to access this valuable service.
Most important of all, even if it feels like the end of the road, it's just a end of something and the beginning of something else. Who knows? it may be a better route and it may be the best u turn of your life!
Ivana Agapiou outplacement services Port Macquarie