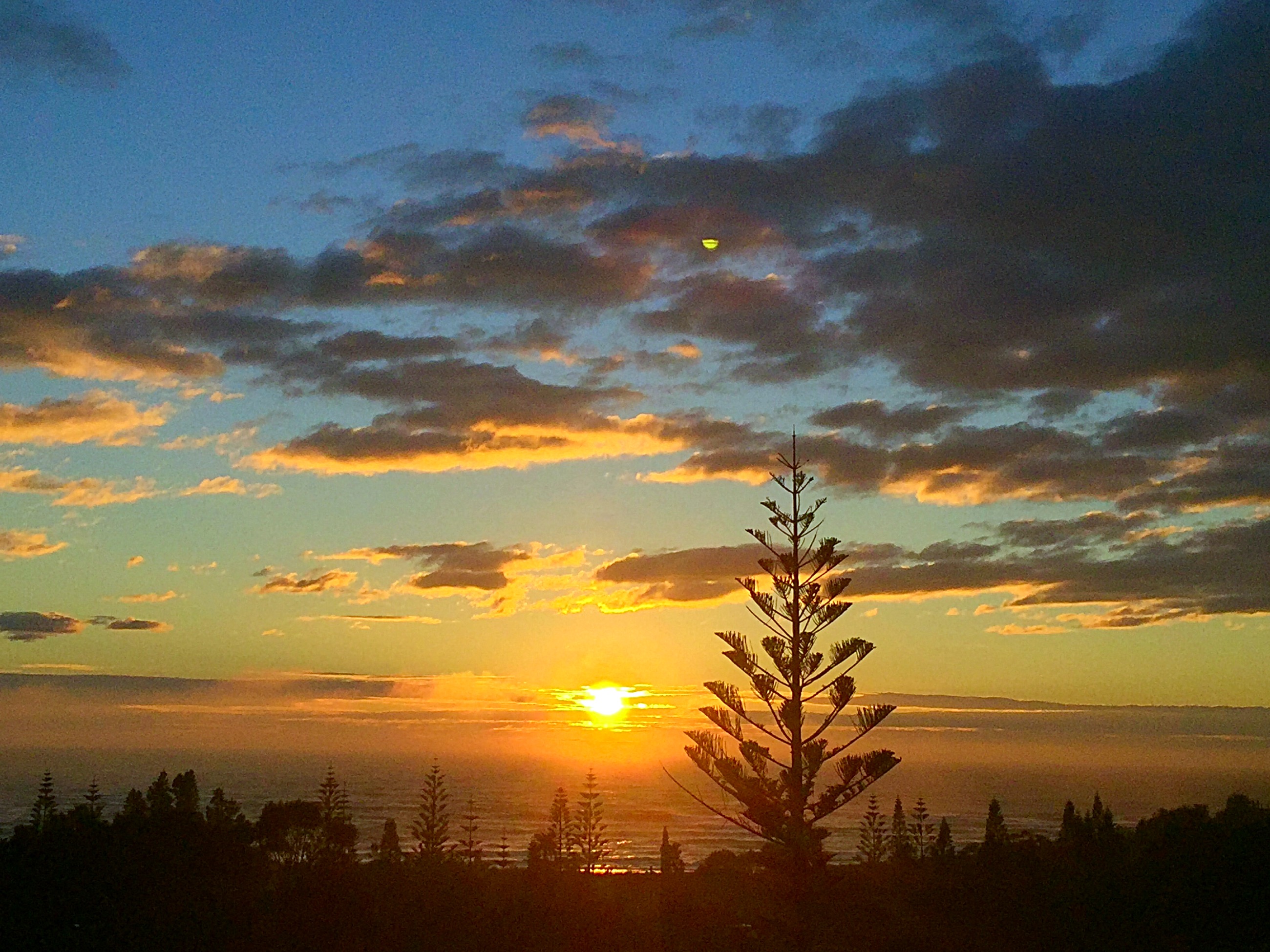 The resume can be the most valuable tool in your job search. A good resume is as important as the rising of the sun. Don't underestimate its value and DON'T take it for granted. Each time you apply for a role, your resume MUST be suitable and relevant for that position. Your skills, knowledge and experience need to marry and match with the job advertised or it's a wasted effort. Following are some suggestions that may help you gain the winning resume.
1. Research the Regional job market.
How different is it to the Metro requirements? Where are the bulk of the jobs listed? Are they to be found in Health; Retail or are there other opportunities?
2. Seek a professional resume writer
Still unsure of how you can best position yourself, then you may find a professional consultation with us very useful. You may like to take advantage of  a Talent Review Service – Resume writing & Career counselling
In summary, a Career consultation could be useful. To Secure a personal interview with one of our HR specialists who will help you develop a vital job marketing plan, you only need to call 0404056278. The session includes a professional consultation and review of your career path and your goals; comprehensive information on the Regional job market and transferable roles as well as referrals.
Finally, our Resume Basic Service provides a review of existing resume, conduction minor edits and enhancing formatting so as it aligns with industry standards. Interviews can last for approximately 35 – 60 Minutes (Copy of current resume in Word format may be required) your investment $185
Resume – Superior Service
Resume & job application review – approx 60 mins
Complete Resume rewrite
For more information and to avail yourself of this exclusive offer, arrange a suitable time with us on  contact Ivana on 0404056278 or visit www.figjamresumes.com.au
In summary, many people find it difficult to write their own resumes, therefore it's often beneficial to engage an expert resume writer.
Ivana Agapiou Resume writer and career advisor 0404056278
http://www.eatherrecruitment.com